Welcome to Mangarara - Relax on the deck, soak up the views and connect with a regenerating farm.
Mangarara Eco Lodge is your opportunity to embrace the rhythms of rural Hawke's Bay, relaxing on the deck watching wildlife on the lake, mucking in learning about regenerative agriculture while feeding pigs, milking cows or collecting eggs. Or run your business seminar in this stunning setting.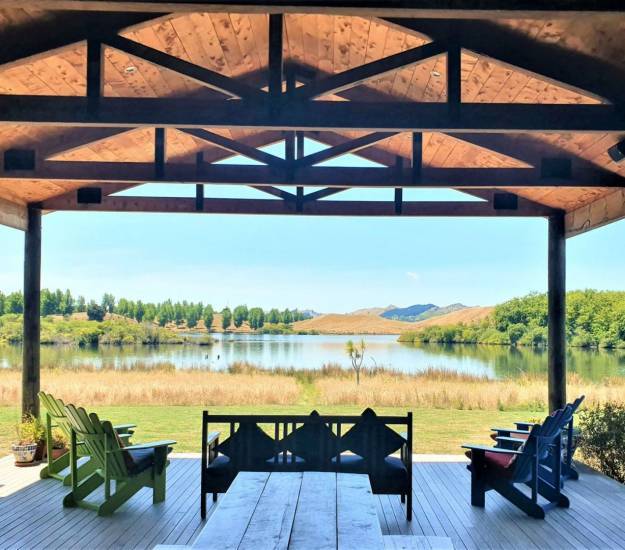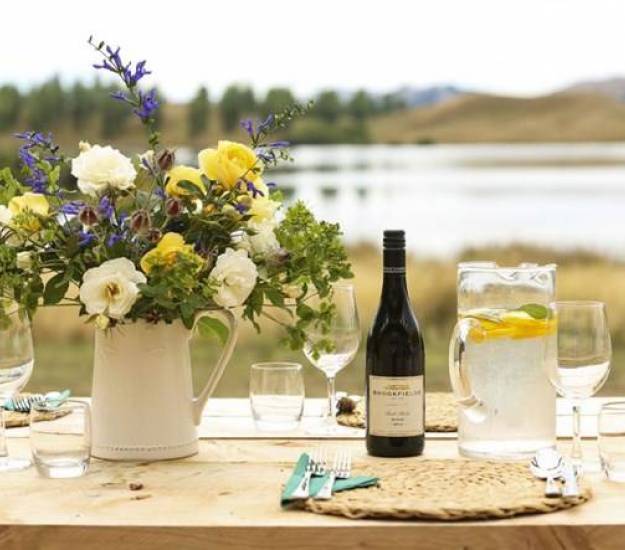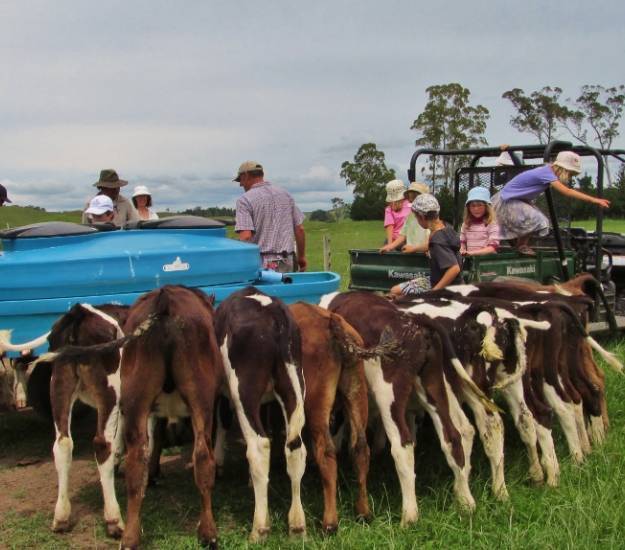 Here's what makes your experience with us so special
Experience a regenerative farming landscape firsthand, with thriving flora, fauna and farmers.
Relax in comfort enjoying the sounds of bird song from the lake on the extensive deck areas or infront ot the open fire in the luxurious lounge & dining area. Toast marshmellows around the firepit after enjoying cooking in the pizza oven.
Get connected! To nature, to where your food comes from, to animals, to people, to the land.
What our previous guests have said
WOW!! Mangarara Eco Lodge and Farm is absolute Paradise. Rachel and Greg go above and beyond to make your stay even more wonderful. Fantastic hosts. Thank you
Nigel & Wendy, Hawkes Bay, New Zealand
I've been to Disneyland twice, but the farm is better.
Willa, Wellington, New Zealand
Perfect getaway weekend Opening up the doors to a magnificent view is what started our weekend off right. The location is stunning. The owners have thought of
Newports, Hawkes Bay, New Zealand
READ MORE REVIEWS